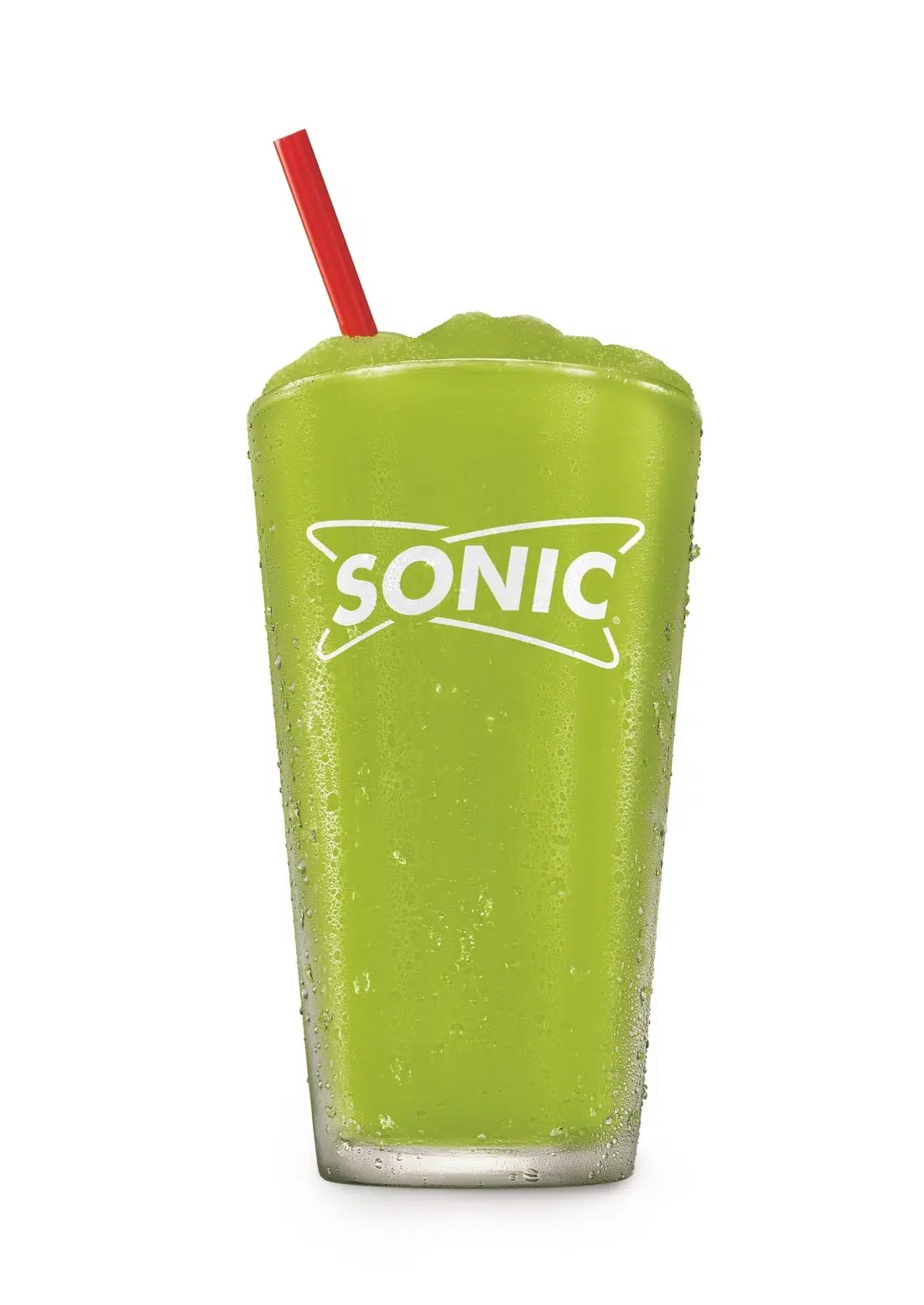 The pickle slush is part of Sonic's new Snow Cone Slushes lineup, set to hit restaurants in June. Along with the new Pickle Slush will come Bahama Mama, Blue Hawaiian, and Tiger's Blood.
Food & Wine recently tried the new drink and said that:
it's surprisingly delicious (and makes a good accompaniment to burgers and/or tots and/or corn dogs.) Sweet and tangy, the bright brine compensates for the over-savoriness you might have been worried about. You won't understand why, but you'll keep going back for more sips, likely until it's all gone. Our only gripe is that the slush is a bit too sweet, as if overcorrecting for the acidity, but maybe this is what has to happen for America to acclimate to—and embrace—pickle-flavored soft drink.
[Foodbeast] [Food & Wine]