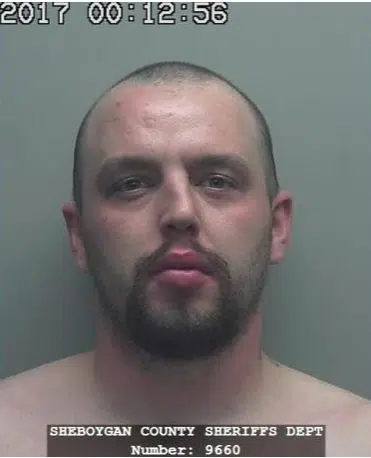 We are proud to name as this week's Rick and Len Show Weenie of the Week… Jonathan Tilman Lane of Kiel, the alleged Johnsonville Sausage Tamperer. Lane reportedly put a cigarette paper in one sausage link and a wire connector. Lane later admitted to a third incident and informed police that if he had lost track of the tampered sausage, he would have "prayed to God" that somebody would have caught it.
Apparently, Lane was tampering with the sausages so he could look like some kind of hero by then bringing the tainted brats to the attention of his boss.
As a result, Johnsonville had to destroy a whole load of brats.
So,
For putting horribly disgusting things in brats…when as we all know that's what hot dogs are for.
For actions that could have killed Charlie Murphy had the tampered brats not been found and had Charlie Murphy not been a fictional character.
And for being responsible for the destruction of more perfectly good sausages than a sex change surgeon in Thailand.
We are proud to name Johnsonville Sausage Tamperer Jonathan Tilman Lane as this week's Rick and Len Show…WEENIE OF THE WEEK.