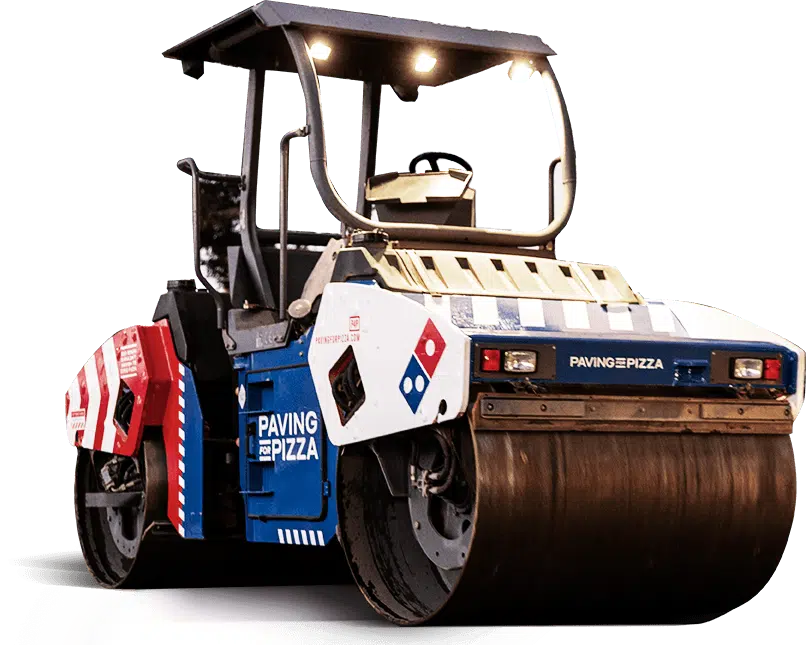 Domino's has started a paving roads and filling potholes. Yes, THAT Domino's. Why? Well, according to their Paving for Pizza website "Potholes, cracks, and bumps in the road can cause irreversible damage to your pizza during the drive home from Domino's". Great! But what can other companies do for us here in Wisconsin? Here's some Rick and Len Show ideas.
TAMPAX…could provide product to soak up all those yellow puddles on the streets of Fond du Lac.
BLACK AND DECKER…could supply the city of Green Bay with enough of their weed whackers to make Mayor Schmitt's eye brows presentable and less frightening to children.
SOO LINE… could provide one of their crossing signs to erect near the Governor Walker's eyes.
MARYLAND INDUSTRIAL CORK…The country's leading producer of granulated cork could provide a large enough and wide enough cork to keep area babies from being farted on by Rick.
NOVARTIS PHARMACEUTICALS…could provide Appleton with enough Ritalin to prevent attention deficit members of the Public Works department from starting too many street projects at one time.
SUMMER'S EVE…could offer their expertise to the city of Green Bay to help them get a better quality of douche bag for the common council.
[Domino's publicity photo]