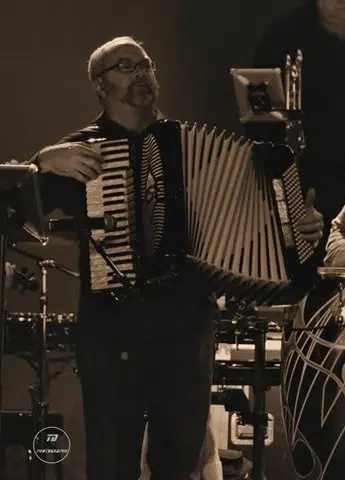 At least once a summer our own Len Nelson goes off to some crazy hippie-fest of some kind. We've come to call it "Important Hippie Business" to distinguish it from when he sneaks off to hit the links on company time that we call "Important GOLF Business". Well, with Len off to a hippie-ish fest this week, we thought's we'd finally reveal what he is actually doing at these events.
WHAT LEN IS DOING WHEN HE'S ON "IMPORTANT HIPPIE BUSINESS".
Making crass jokes about the didgeridoo players lips.
Looking for organic, sustainable food options for that bug up his ass.
Telling everybody his name is "Stoney Nugs".
Getting a patchouli enema. (hope it doesn't drown the bug)
Trying to convince other hippies that an accordion as just as cool as a pan flute.
Same thing he does on the air. Putting his foot in his mouth but while wearing sandals made from hemp.
Getting healing crystals braided into his beard and pube hair.
Unlike when he was younger and might be "tripping balls", now, due to time and gravity he's just tripping OVER his own balls.
Drinking kombucha and trying to act like it doesn't taste a filthy pygmy's ball sweat drained through a pair of dirty tube socks. (That is not to say all pygmies are filthy)
Boring somebody else for a change.