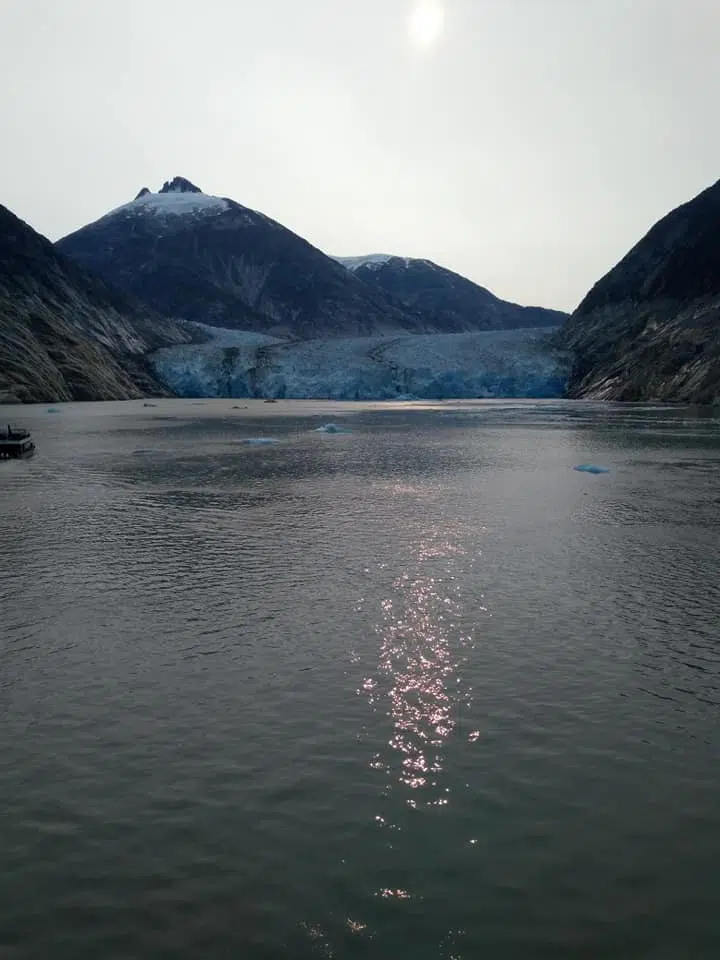 We can't all be off on a sensational vacation like our own Roxanne Steele is this week on the WAPL International Incident: Alaska. Some of us are more like Rick who spent last week at home on a so called "stay-cation".
Here's are Rick and Len's alternatives to vacations and stay-cations…
AYYE-CATION…where you spend a week in Milwaukee trying to look cool hanging around their statute of the Fonz.
QUAKE-CATION…where you spend a week in northwest Waupaca county waiting to see if the earth moves again.
WHEY-CATION…where you spend a week sitting on your tuffet eating your curds and whatnot until down comes a spider comes and sits down beside ya…scaring you so bad you'd poop your pants if you're weren't so bound up from eating all those curds. Which, of course, leads to a CONSTIPA-CATION.
FAY-CATION…Spend a week reminiscing about the three years Fay Vincent served as commissioner of major league baseball.
URU-GUAYTION…where you can't afford to go anywhere so you tell all your friends you went to Uruguay because who's going to know because nobody has ever been to Uruguay.
SCRAY-CATION…where you spend a week camping under the broadcast tower on Scray's Hill in Ledgeview hoping that the close proximity of the Channel 2 broadcast signals will help you in your efforts to read Bill Jartz mind.
CHARDONNAY-CATION…. where you spend the week watching Kathy Lee and Hoda getting drunk on cheap wine on the 4th hour of the Today Show while trying to decide which one you'd be least embarrassed to have your friends find out you masturbate to.
DNA-CATION…where you spend a week using a black light to clean all the icky stains off your couch after your CHARDONNAY-CATION.
SPAY-CATION…that's where you're so broke you can't afford to book a hotel so instead you get a hysterectomy just so you can stay in a nice room for a few days and have it all covered by insurance.
CLAY-CATION: You take a vacation from being yourself by putting a yellow mop on your head and hanging the Lambeau Atrium trying to convince visiting Packer fans you're Clay Matthews.