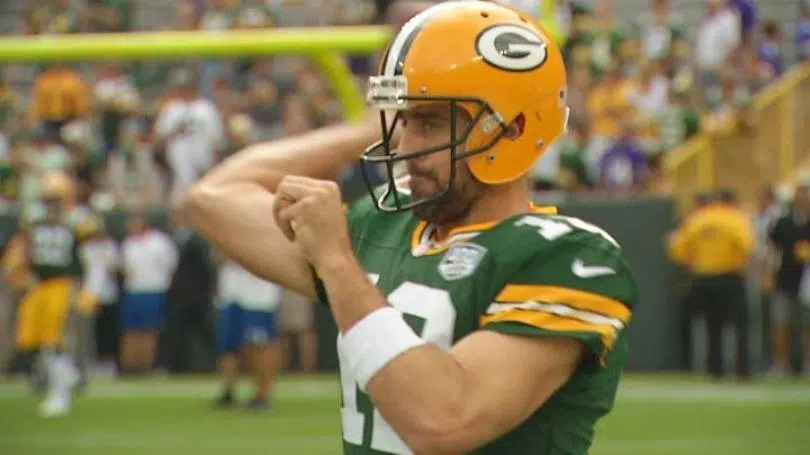 THINGS THAT ARE AS UNSATISFYING AS THE END OF THE PACKER VIKING GAME
A Snickers bar without nougat.
Porn with all the sex edited out.
A warm cup of near beer.
Getting socks for Christmas.
A bowl of Lucky Charms that's just the oats.
Squeezing that unpoppable bubble wrap.
Taking a bite of a chocolate chip cookie only to find its really raisin.
A hand job from someone wearing an oven mitt.
A top ten list with no number 1.
(See!)