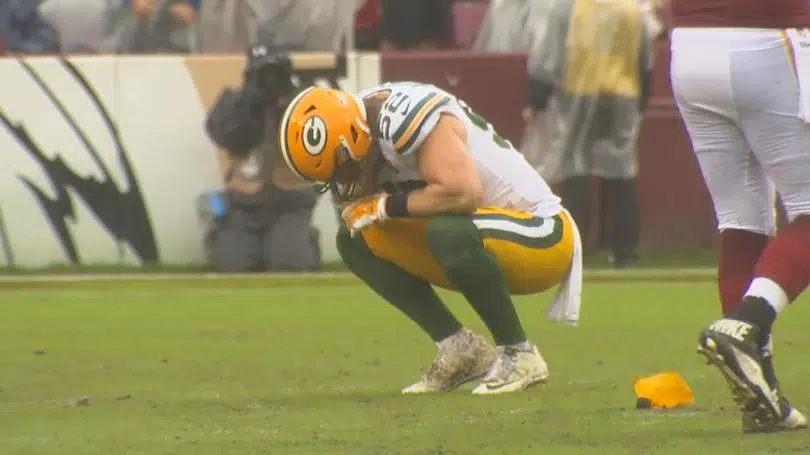 The one rule of Weenie of the Week is the Weenie or Weenies have to be from Wisconsin or do something weenie-ish in Wisconsin or to somebody from Wisconsin. This week's choice seems to be outside those parameters. However, I maintain that this week's Weenies did something to somebody from Wisconsin ie: Clay Matthews, the rest of Packer defenders, all Packer fans, as well as fans of other pro football teams residing in out state.  So there!
We are proud to name as this week's Rick and Len Show Weenies of the Week…the NFL for their stupid sack rule.
So,
For creating a rule that has left defending linebackers as frustrated an armless man with subscription to Porn Hub.
For making pro football fans as irritated as Mayor Jim Schmitt trying to play with a yo-yo.
And for infuriating more of their base than if they gave away knee pads autographed by Colin Kaepernick at every game.
We are proud to name the NFL as this week's Rick and Len Show…WEENIES OF THE WEEK!