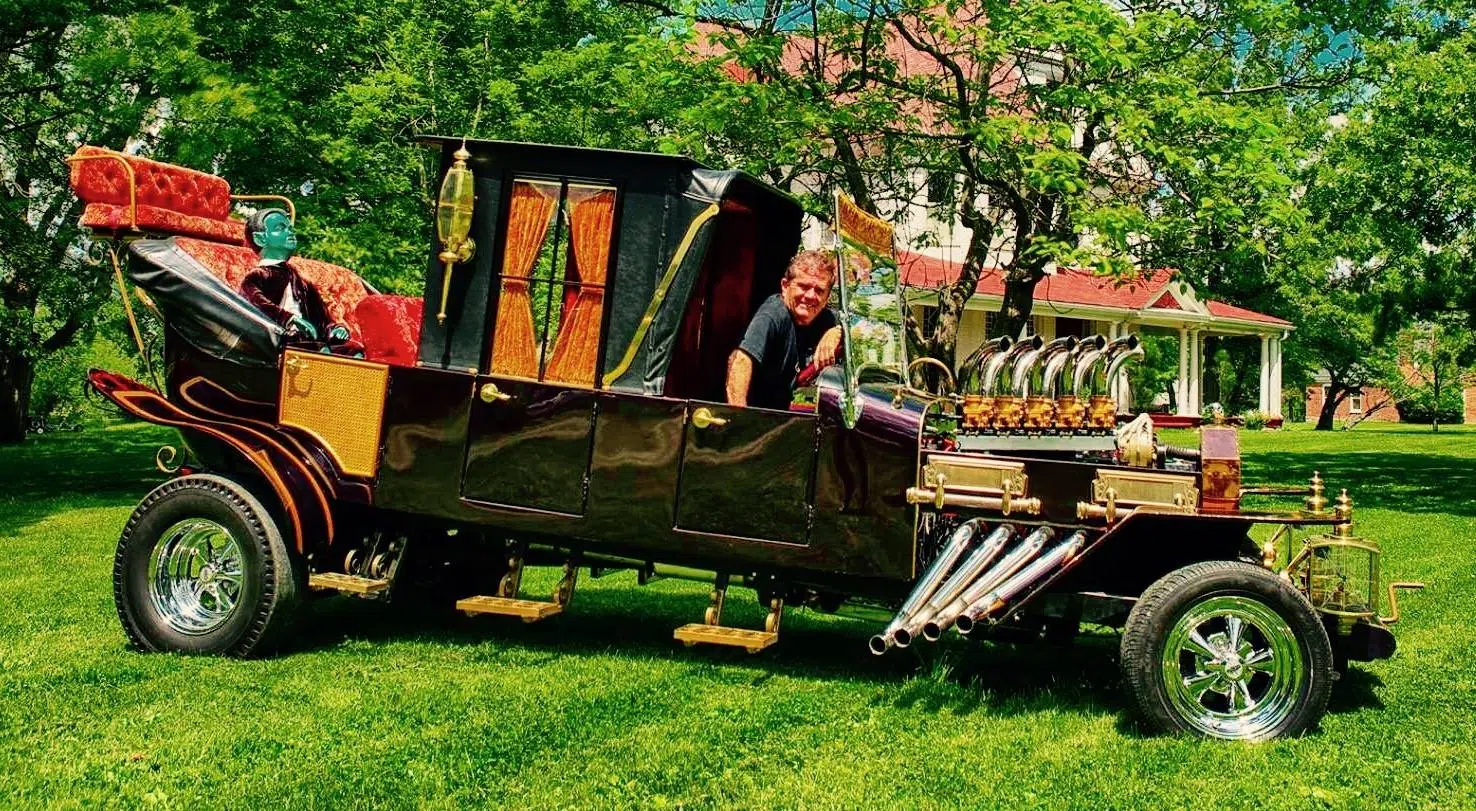 Joining Len and me in the studio Friday morning at 7:30 will be Butch Patrick, best known as Eddie Munster. Growing up in the '60's, The Munsters was in that small bunch of TV shows I COULD NEVER MISS! (the other's being Get Smart, Batman, Gilligan's Island and, of course, other monster show; The Addams Family) If you had told 7-year-old me that I would one day meet Butch Patrick, my head would have exploded! Who knows? It might explode Friday morning. Butch is in town to make a appearance at Windigo Fest in historical downtown Manitowoc this weekend with his tribute cars from the classic TV show! 
Windigo Fest is a celebration of ALL things Halloween!
outstanding music

costume contests

dark art exhibits and contests

bizarre performances

historical cemetery bus tour

parade

Butch Patrick
Wisconsin's Scariest child mayor

and much more!
Here's a video Butch and his band put out back in 1982. I'd never seen it before. It's a hoot! -Rick-