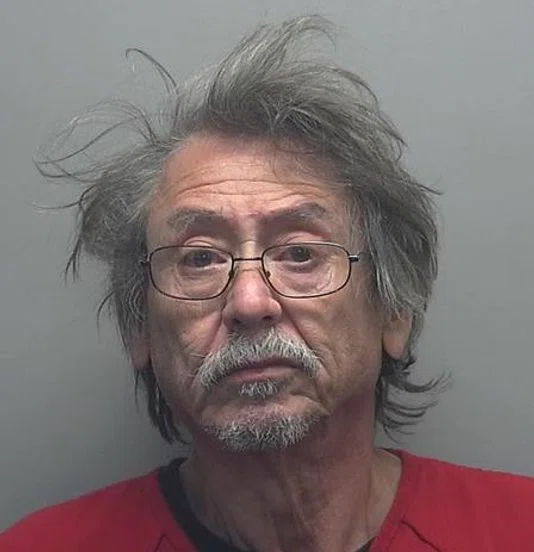 We are proud to name as this week's Rick and Len Show Weenie of the Week…64-year-old Marcus Estrello of Cascade in Sheboygan County who is facing charges after he allegedly chased his dog around his yard while yelling and shooting at it. Estrello reportedly shot the dog three times, in the shoulder, thigh and snout.
One of the bullets reportedly went through a wall of his home and hit a china cabinet near where his wife's daughter was standing and another struck the ground near the feet of a bystander.
Estrello was purportedly angry that the dog wouldn't listen to him. The dog was treated by an area veterinarian and is expected to recover.
So,
For not only shooting off his mouth but also apparently trying to do the same to his dog.
For having as little concern for where his shots landed as Bill Clinton during his White House years.
And for proof that more often than not it's the owner who, more than the dog, deserves to have his nuts cut off.
We are proud to name 64-year-old Marcus Estrello the attempted canine killer of Cascade in Sheboygan county as this week's Rick and Len Show…WEENIE OF THE WEEK!
[Photo:  Sheboygan County Sheriff's Department]