Necessity is the mother of invention. So when you need to rescue your pet hamster from a pipe, you get creative.
Trapped hamster freed from pipe on tiny ladder in Bridgwaterhttps://t.co/Qd6CSaBXYr pic.twitter.com/IbO8bCr7GG

— BBC West Live (@BBCBristol) November 19, 2018
Someone in southern England was watching their friend's hamster recently, when it escaped and fell down a pipe. The pipe was about four inches wide and three feet deep, but they couldn't just reach in and grab it.
So the first idea for hamster rescue was to drop a thin rope down, hoping it would somehow be able to climb it.  Basically, like climbing a rope in gym class.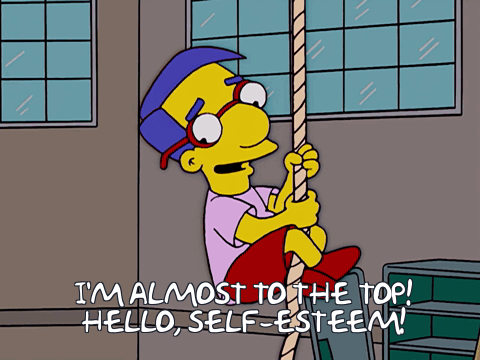 Obviously, that didn't work (hamsters lack the oppose-able thumbs necessary to grip a rope), so they kept dropping food down the pipe to keep it alive while they brainstormed a new idea.
On Day 6, they called in someone from an animal-rescue group who used some wire to construct a tiny, three-foot-long ladder. They dropped the ladder down the pipe and the hamster climbed back up and emerged a few hours later.
The hamster's name is Jamie, and he was pretty dehydrated.  But he's doing fine now.
Thankfully, the pet rodent was rescued from this mini-well before we ended up with a celebrity benefit song.